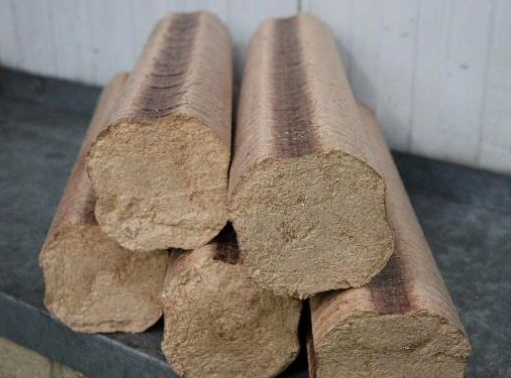 Product Highlights:
These beech logs produce less smoke & soot for a delicious pizza taste;
Enjoy a wonderful beech aroma;
Made from sustainably harvested Beech as confirmed by FSC 100% certification;
Safe for food prep so ideal for use in professional and home pizza ovens and BBQs ;
Packaged in plastic free 17.5kg card boxes;
Low moisture: below 8% for a high burning temperature;
Certification
100% Oak Pellets for BBQs, pizza ovens and smokers!
Packaged in 15 kg clear poly bags
Available in lots of 67 or 33 bags on pallets and individual bags delivered by parcel.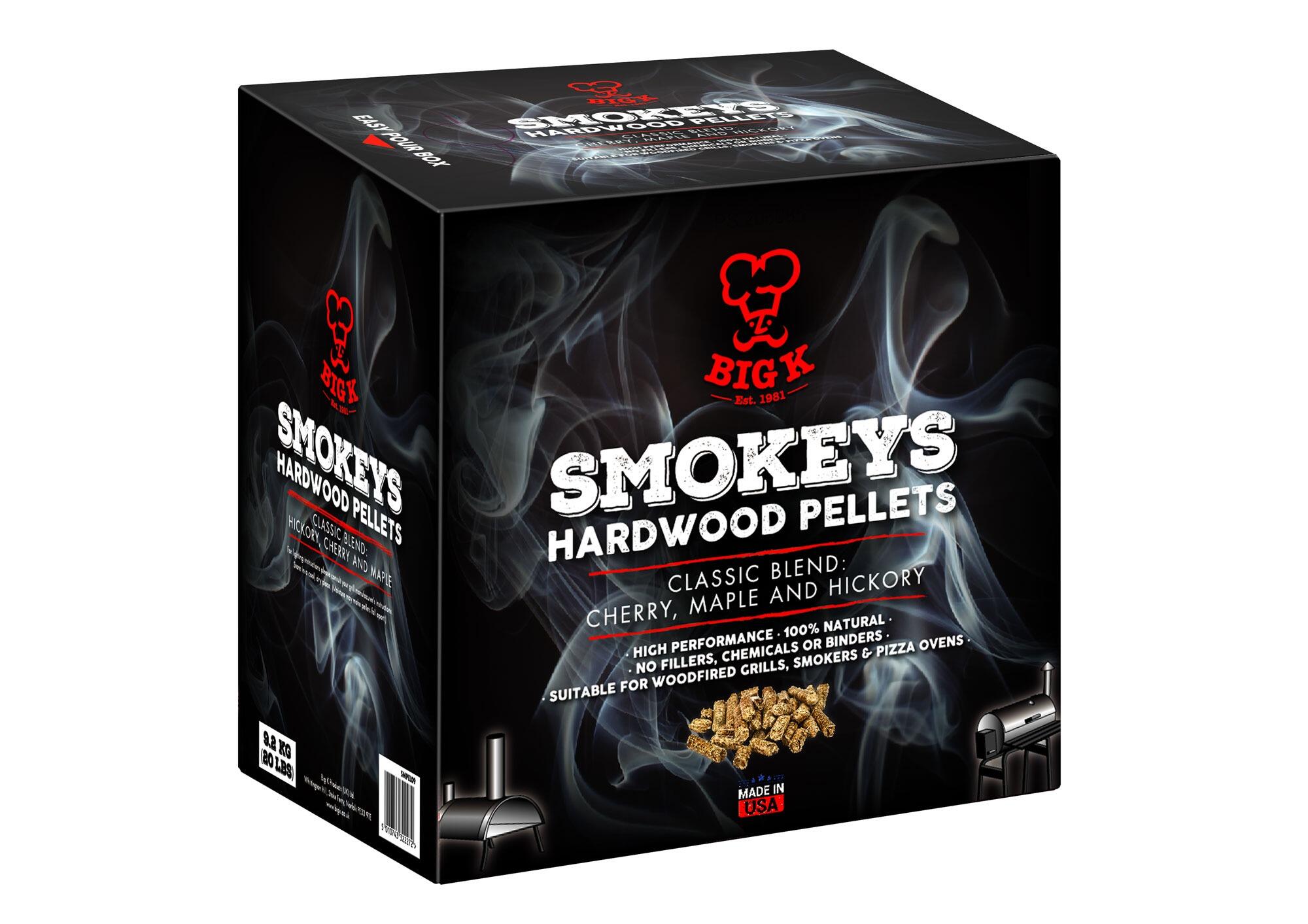 Product Highlights:
Hardwood Pellets in handy ca. 9kg boxes for wood fired grills, smokers & pizza ovens. 
VAT at 5% included for fuel use only. Free economy delivery to all addresses in the UK (surcharge applies for delivery to postcodes KW15+,PA60+,PH42-44. Click here for delivery details). 
The item has been added to your basket